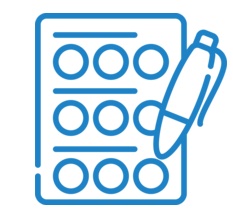 Step 1
Answer a few quick questions then wait patiently for a phone call from an Evolve Agent.
All information provided is completely confidential!
We will never sell your information to any outside parties or businesses.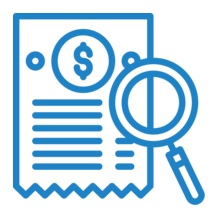 Step 2
Get connected with a Licensed Mortgage Professional to learn about your options.
This consultation is 100% free and requires no obligation at all.
It will not affect your credit score untill you are ready to move forward.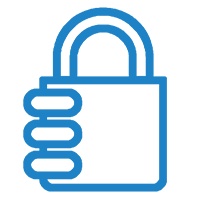 Step 3
Secure your future savings with a fast & simple refinance from Evolve Home Loans.
We make this process simple and easy, so you have more information and less stress throughout the entire refinance process.